In any competitive industry, there are technical and creative hurdles we must overcome. For many working freelance photographers, beauty retouching is one of those exact hurdles.
I totally understand, beauty retouching sometimes appears to be this difficult and tedious process, something that seems so technically advanced that you'll feel you'll never reach that kind of standard. Even Universities and Colleges tend to omit important techniques and information that relates to these very skills.
Well I am here to tell you that learning the skills associated with beauty retouching changed my photography career for the better. My Photoshop skills flourished, my income multiplied and it also presented a whole new range of incredible opportunities I could never even have dreamed of.
Maybe you're a photographer looking to make the switch into beauty photography, or maybe you just love the sound of a retouching career. I can tell you that no matter what, this course can help you with the foundations to reach those career goals and provide you with specialised editing skills that are highly desired within this industry.
This course is now open for enrollments at any time!
This course is for people who:
Currently work as photographers or hobbyist photographers and would like to make the switch into beauty photography and retouching
People interested specifically in beauty retouching
People who feel they can't quite achieve the techniques associated with beauty retouching
People who would like to start a career in beauty retouching
This course is probably not for you if:
You want to learn very advanced retouching techniques
You already have a very good knowledge of beauty retouching techniques
You do not consider yourself a beginner in this field of work
You prefer a 1:1 learning environment or mentoring
You'll learn about:
Creating a retouching portfolio
Potential clients and work relating to beauty retouching
Common Photoshop techniques associated with beauty retouching
Promoting your retouching work
You will receive:
Six learning modules
Plenty of ready-made beauty images to practice your retouching
Practical homework and assignments
Q&A sessions and more information through the 'Beauty Retouching for Beginners' Facebook Group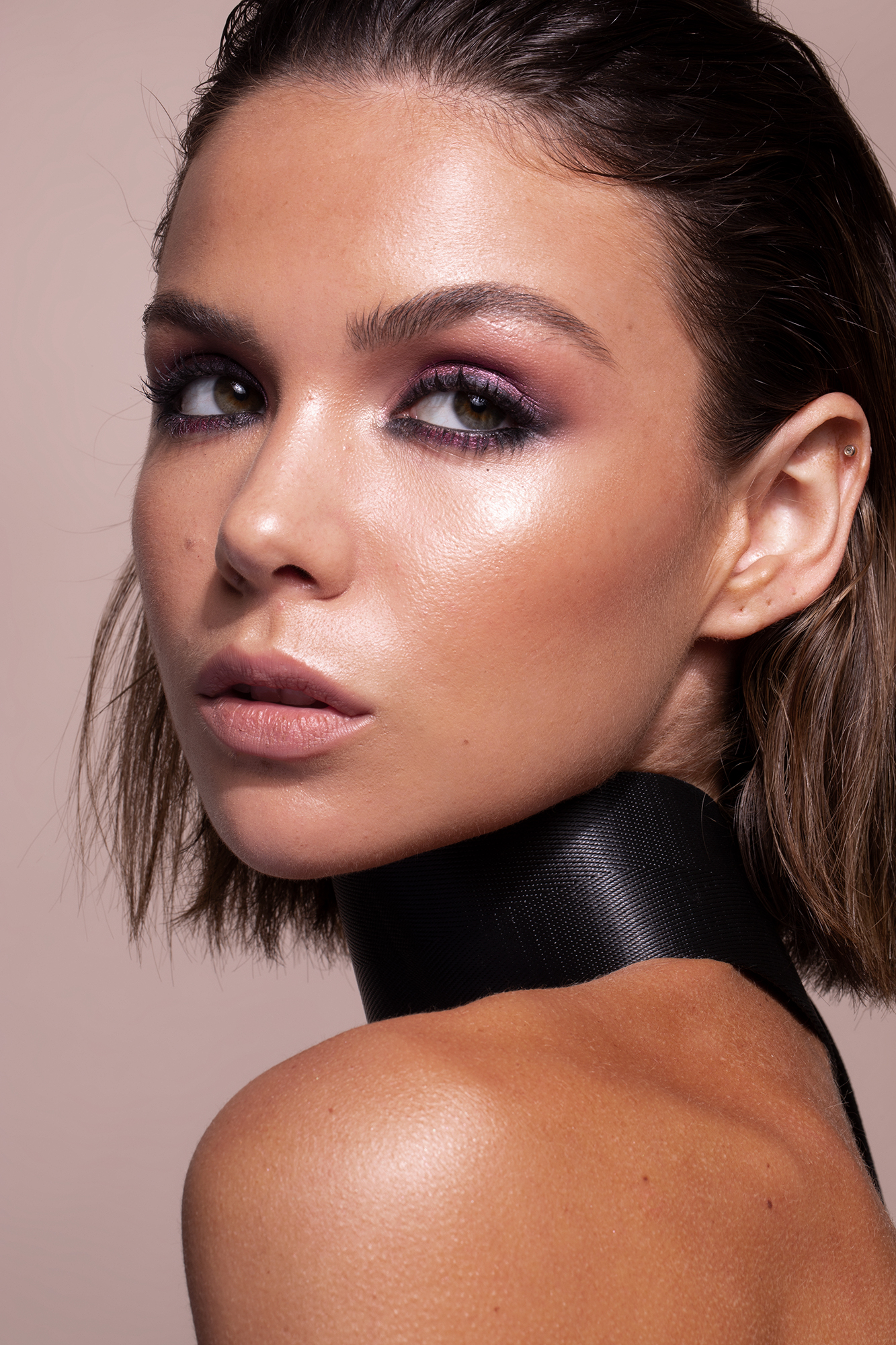 Testimonial & Past Student Work
"I absolutely loved taking the retouching course for beginners with Kayleigh.
I am not a photographer so I initially thought it would be difficult, but I felt like the course was still very informative even for those who are not already in the photography industry.
Kayleigh was also very responsive and gave lots of photos for us to practice on if we didn't have any of our own. I am happy with my experience and I am excited to start using my new skills! "- Michelle G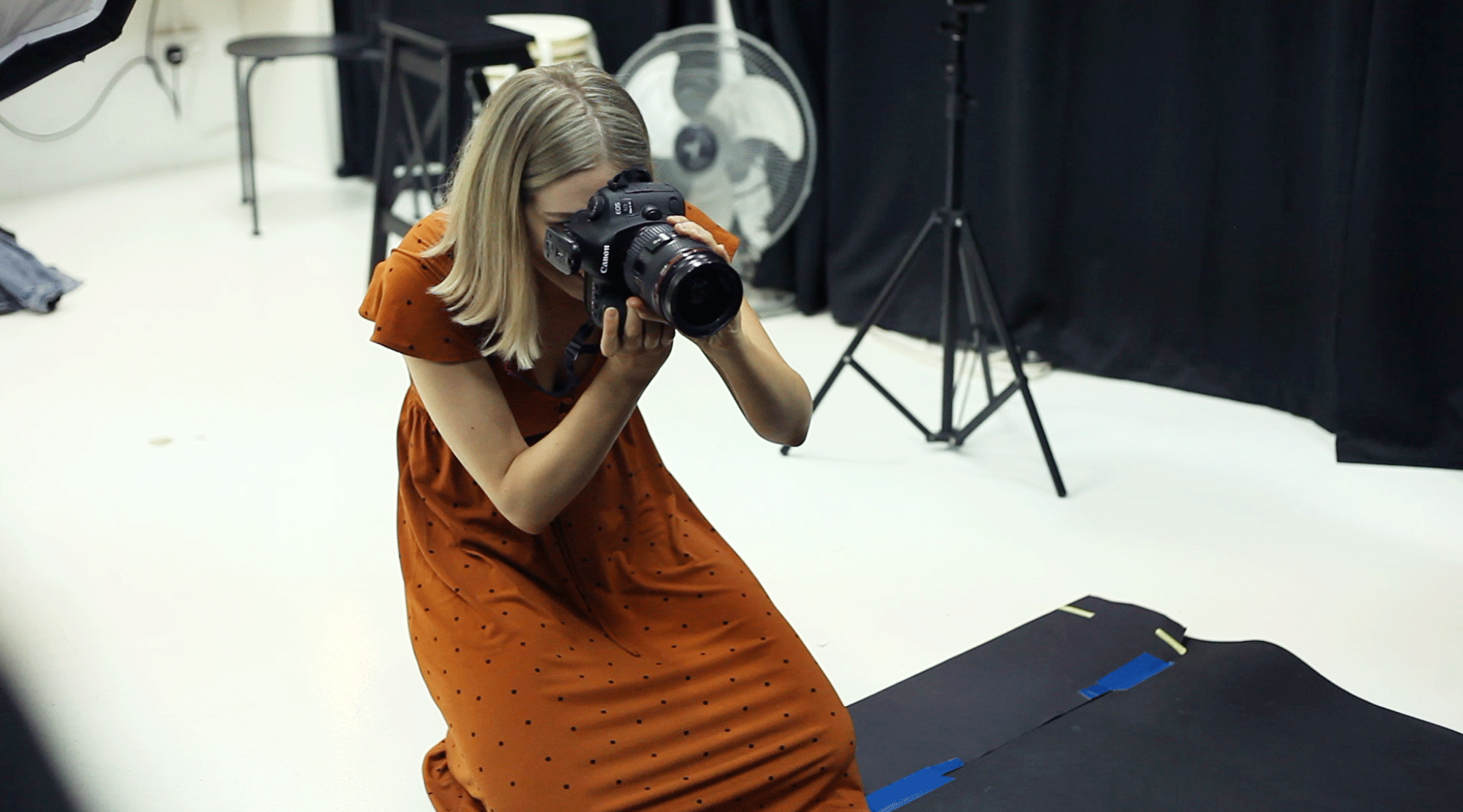 Your Educator
Hi! I'm Kayleigh June and I am a Beauty & Fashion Photographer based between Melbourne and Sydney, Australia.
For the past 10 years I have worked as a commercial beauty & fashion photographer and love creating educational communities full of like-minded people! :)
Frequently Asked Questions
When does the course start and finish?
This course is now evergreen! So you are able to access it at any time and work through the content completely at your own pace.
What will I need to enroll in the course?
You will require Adobe Photoshop and preferably Adobe Lightroom as well, (Adobe Lightroom will appear in several of the video tutorials for workflow purposes.) Having a graphics tablet to use during the course will also be preferred as there are practical assignments.
How is the content delivered?
The course content is fully accessible online from the day of purchase, so you can work through it at your own pace. You also have lifetime access.
The modules also include all of the images used in the video tutorials so students can follow along with their retouching.
Are there one-on-one sessions available?
Not for this particular course, however I will be regularly active in the Facebook group. I will be doing Q&A sessions and sharing extra information through there, and I'll be happy to answer any course related questions you may have.
If you are interested in 1:1 coaching and/mentoring, I offer this option separately through Teachable: Click Here for Coaching Sessions!
What if I'm unhappy with the course?
I would never want anyone to be dissatisfied with the course! If so, there is a 30 day money back guarantee available through Teachable.
Can I access the course at anytime?
Yes! You can access the course at any time and you will have lifetime access.